Search Options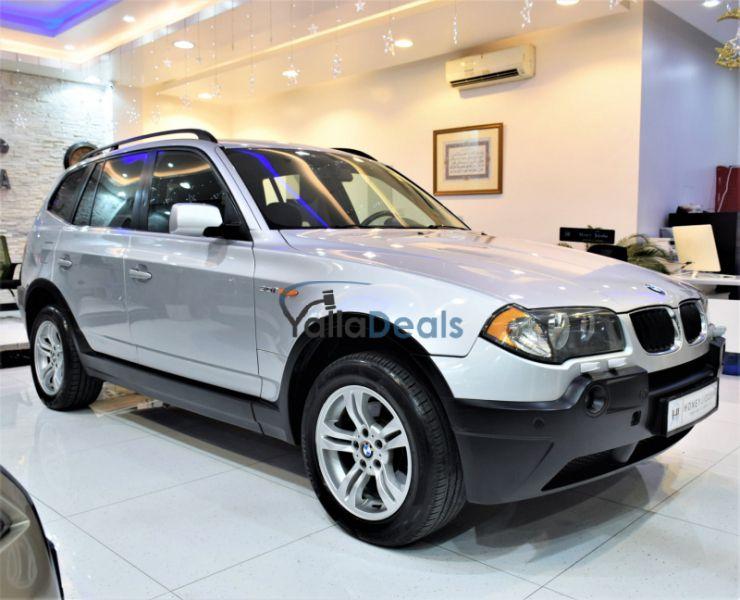 Location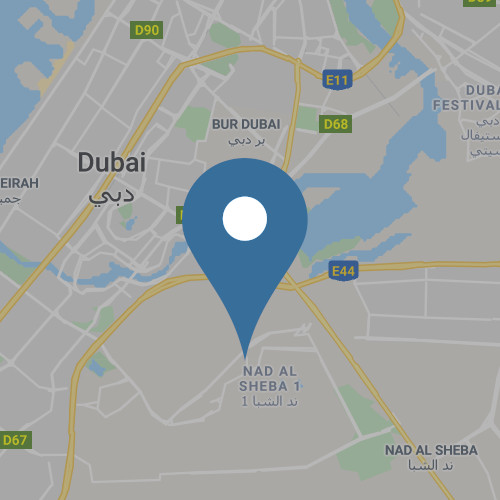 Description
AMAZING BMW X3 3.0i 2004 Model!! in Silver Color! GCC Specs
--------------------
Cash:
AED 20,000
Credit Card Accepted
--------------------------------------------------------------------------
AMAZING BMW X3 3.0i 2004 Model!! in Silver Color! GCC Specs This has done a mileage of 151,000 Km!!
So i invite you to come and visit our showroom and drive the car you love only here at Honey Jidosha Motors
Our team will assist you about all the things you need to do and discuss about the terms & agreements, We are located at Souq Al Haraj, Sheik Mohammad Bin Zayed Rd. Sharjah U. A. E. Showroom No. 59 & 258
*Specifications*
Color: Silver
Interior: Black
Odometer: 151,000 KM
Specification: Gcc Specs
Transmission: Automatic
- 6 Cylinder Engine
- 5 Seater Crossover
- Bluetooth
- Fog Lights
- Cruise Control
- Hill Descent Control
- Spoiler
- Roof Rails
- Side Airbags
- Leather Seats
- Power Seats
- Memory Seats
- Parking Sensors
- Temperature Control
- Digital Clock
- Key less Entry
- Power Mirrors
- Power windows
- Power Locks
- Alloy Rims
- Dual Exhaust System
- FM Radio/ CD / MP3
And MORE!!
For More Details Please Call or Message in WhatsApp:
Mr. ( Karim +971565464981 )
You can find us on your google map application on the Link Below:
https://goo.gl/maps/XSrRJ4f3W9s
Buy, Sell or Exchange your Dream Car at your Doorsteps
The Most Innovative, Reliable and Convenient Service from Honey Jidosha USED Cars Motors that allows you to inspect your Future car in your doorsteps to save your Time and Money.
How It Works:
1- Choose your car from Our web page
2- Contact our Sales Agents and make the necessary arrangements
3- The Car will be delivered at your doorstep at your convenient timing the following Business Day.
بيع ,أشتري أو أستبدل سيارتك من أمام منزلك
خدمة جديدة رائدة من معرض هني جيدوشا للسيارات المستعمله تمكنك من معاينة وشراء سيارتك من امام باب منزلك توفر لك الوقت والمال.
كيفيه اتمام هذه الخدمة
أختر سياراتك من صفحتنا علي الأنترنت.
أتصل بمسؤول المبيعات لدينا للقيام بالترتيبات اللازمه.
ستصلك السياره في اليوم التالي الي باب منزلك في الوقت المناسب لك.