Search Options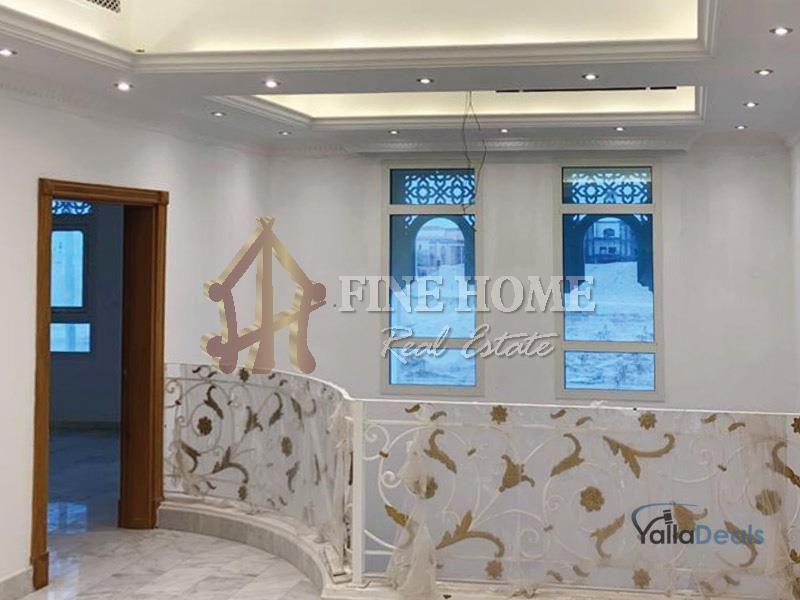 Additional Details
Property Reference

VI116434
Location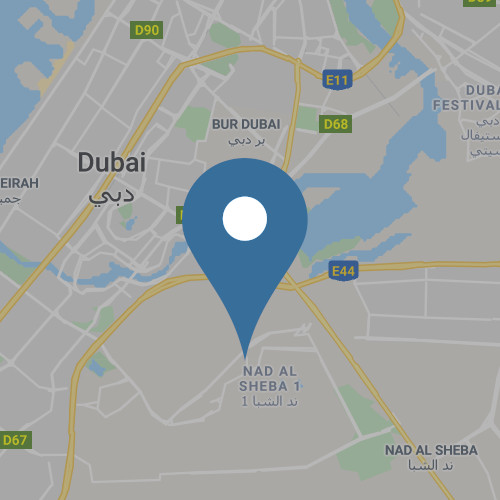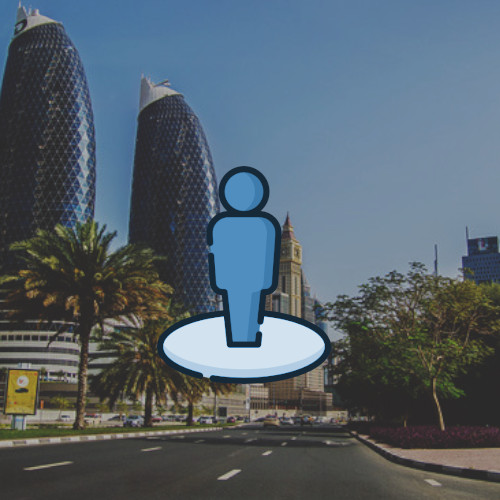 Description
Fine Home International Group is exclusively offering you this outstanding deal of a luxurious complex as below:
Each individual Master room rent price AED 35,000 - 40,000 year
A number of 19 master bedrooms fully designed with luxurious tale, marble and 5 star living style.
A number of Two security rooms.
A number of Brightly oversized two majlis.
A Well-furnished Two kitchen with spacious area.
A number of Two living recreation rooms.
An oversized store room.
A big and spacious laundry room.
more than 100 parking space.
For more information please contact with Fine Home Real Estate Company: 026592300
www.finehomeint.com
ORN: 53733
About Fine Home International Group (FHIG):
Fine Home International Group
Fine Home Real Estate is a multi-awarded Real Estate Regulatory Agency (RERA) registered company. Established since 2004 and in business for 15 years, with a solid UAE and international client base. Our service focuses on all aspects of property selling, buying and leasing both residential and commercial. For various properties offers and hottest deals.
General Inquiries | 026592300
Primary email |
[email protected]
For more properties browse to | www.finehomeint.com
You can also visit our | Facebook https: www.facebook.com finehomeint
Community Name: Shakhbout City Property Reference Number: VI116434
Listing Agent: Call Center 1 license Number: CN-1149643